Special Vehicle Operations
Luxury, performance and technology taken to the highest levels to create unique Jaguar cars.
JAGUAR F‑TYPE SVR
F‑TYPE SVR is a car that truly raises the bar. Its state-of-the-art materials and advanced aerodynamic design push F‑TYPE beyond the extraordinary. The engineering team said, "Let's take this car to 200 miles an hour" and they did.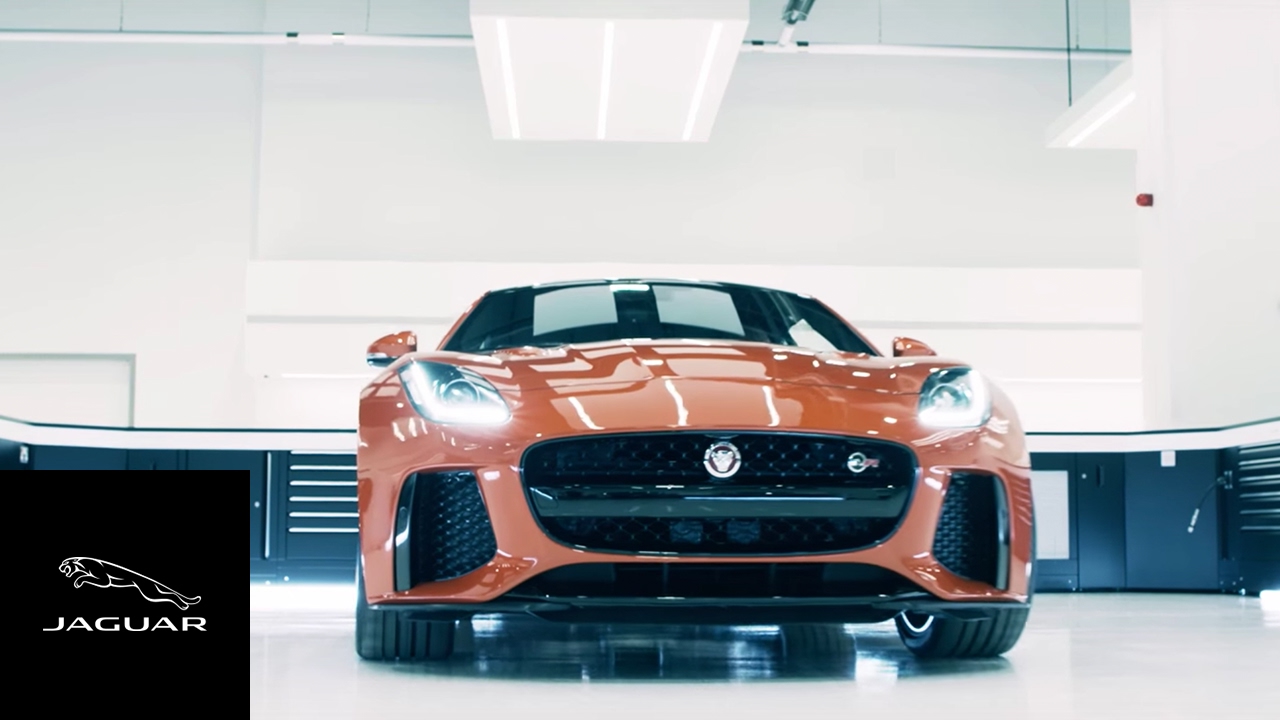 JAGUAR F-TYPE SVR
The 575PS V8 engine launches you from 0-60mph in 3.5 seconds. Reconfigured aerodynamics and an active carbon fibre rear wing reduce drag for outright speed, while reducing the lift coefficient by 45 percent for even greater stability through corners. With intelligent All Wheel Drive, this is a true 200mph all-weather supercar. F-TYPE has been made lighter, more powerful, more aerodynamic and, as a result, faster.
JAGUAR F-PACE SVR
With its 5.0 litre Supercharged V8 engine and top speed of 176mph, F‑PACE SVR is Jaguar's ultimate performance SUV. A Jaguar sports car by Special Vehicle Operations (SVO) is the ultimate expression of the famous British performance brand. Each one showcases the best of Jaguar with thrilling performance, exceptional luxury and cutting-edge technology. The latest creation to come from SVO's state-of-the-art Technical Centre is F‑PACE SVR.
Questions about buying a Jaguar?
Where are the SVO Jaguars built?
SVO is based at the brand new, £20m Technical Centre in Warwickshire, England.