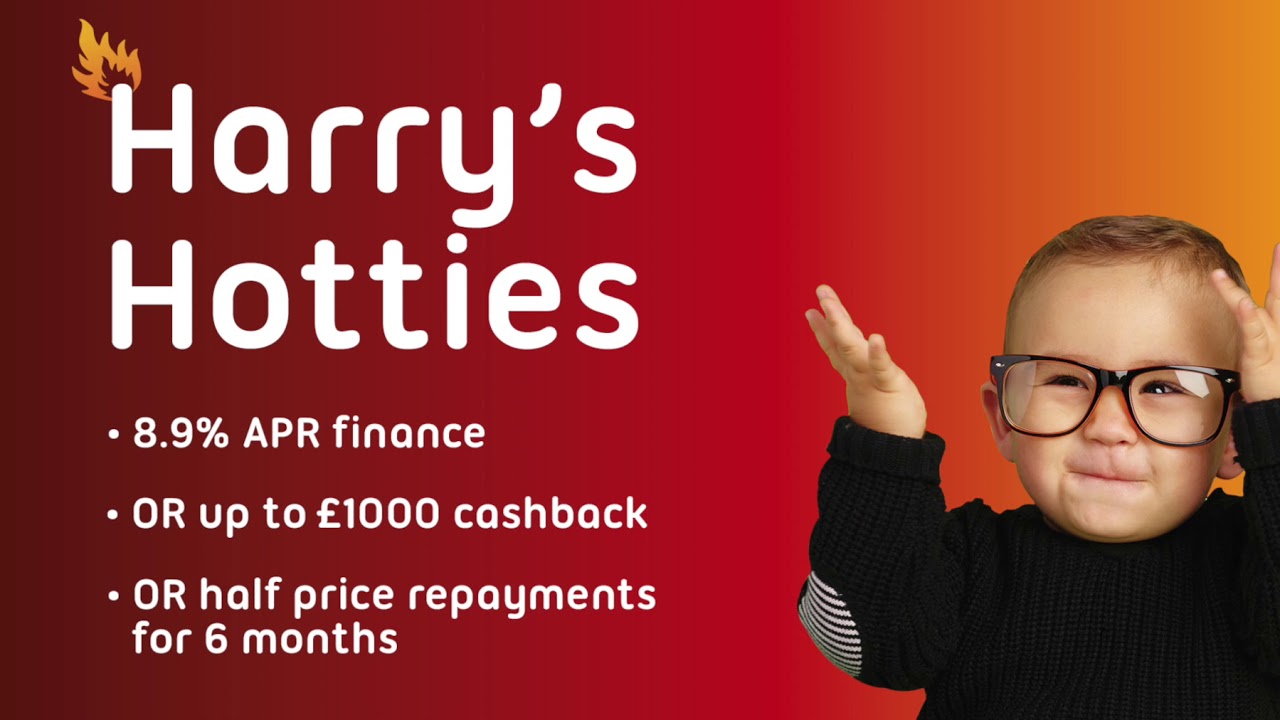 Harry's Hotties
What exactly is a Harry's Hottie? They are a selection of hand-picked vehicles with the weeks HOTTEST deals.
When purchasing one of these vehicles, you will receive:
Low 9.9%APR Finance
OR
Up to £1,000 Cash Back
OR
We'll Pay Half Your Payments for 6 Months

See our video to find out more ...
Enquire Now