Why Choose Us?
Our vision is to create the world's best motor retail operation as measured by our partners, guests and communities in which we serve. We strive to provide excellent customer service and 9/10 of our customers said that they would recommend us to their family or friends.
Our Vision
Peter Vardy CarStore Dundee...
Enjoy a car buying experience like no other! Our huge used car supermarket has over 500 quality used cars under one roof with massive savings of up to 60%. Browse offers online today.
Find Out More
One Child
Buy a car, help a child. When you buy a new or used car, or have your car serviced at Peter Vardy, you give a child a chance to go to school. In uniform. With food in their stomachs. And an exercise book on their desk. In short, you give a child a chance.
Find Out More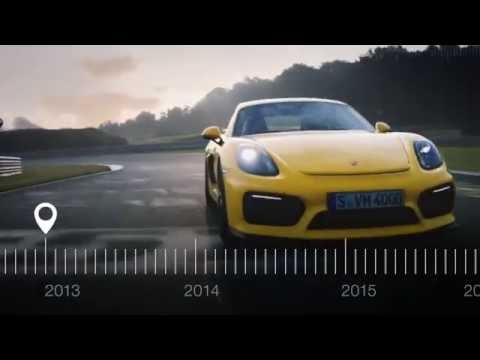 Top UK Dealership for New and Used Cars
Peter Vardy is one of the most exciting names in motor car retailing. We're a young and vibrant Scottish car dealer group with a fresh approach and a mission to offer something different to both colleagues and customers. With some of the best New Car deals and high quality Used Car dealer showrooms in Aberdeen, Dalgety Bay, Edinburgh, Glasgow, Kirkcaldy, Motherwell and Perth, specialising in BMW, Jaguar, Land Rover, Porsche, MINI, Vauxhall, Commercial Vans and the CarStore car supermarket you're never far away from Scotland's top car dealers. Browse our site for some of the best cash price and new and used car finance offers on the UKs favourite car brands.
We believe colleague satisfaction is the route to guest satisfaction. We have introduced industry-leading programmes that recognise the contribution made by our partners. As valued joint owners of the company, they are willing to go that extra mile to make sure we meet guests needs and exceed their expectations. Don't just take our word for it, read the live reviews online now.